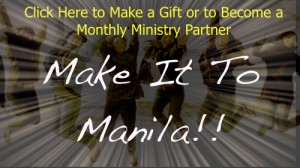 We have the privilege and responsibility as full-time staff workers with Epic and Campus Crusade for Christ to raise our own funds for living and for ministry.  This means we do what we do through the financial generosity of many committed partners in ministry.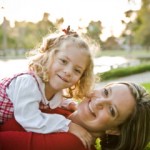 One of our greatest needs is people who by faith will commit to join us on a monthly basis – committing a monthly financial gift to our ministry, so that we can have a solid foundation of funds to be able to consistently fulfill our calling in reaching students without having to take additional time off to raise financial support.  While monthly partners are our greatest need, many faithful partners give once or twice or year, or whenever they are able.  These gifts help us cover our range of ministry expenses from our monthly newsletter to ministry conferences we must attend over the course of a year of ministry.
Raising our own support is a huge challenge, yet it enriches our ministry greatly.  It aligns a great number of people to prayer for us and our ministry.  This may be the greatest result of such a partnership for us!  It also provides us accountability to serve well and walk with Christ by faith.  We've also found this process to provide us good friends and loyal brothers and sisters in the faith who have helped us through many a challenging season in life and ministry.
Right now as we take a step of faith to move the Philippines, this is a great time to enter into this partnership with us!  Would you consider joining our team of ministry partners?  We need you and others like you to help us train and equip pastors and Christ-centered leaders and laborers who can have multiplying ministries throughout the world for Jesus. Visit our "Philippines" page for more information about our financial support needs as we get ready to move in July.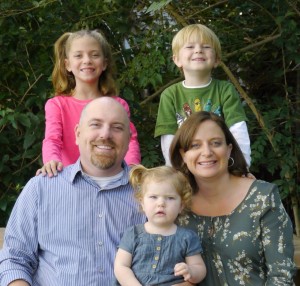 You can begin your partnership with us by clicking here!
If you currently partner and want to make a special gift, the above link will direct you to the different ways in which you can make that possible.
Thank you so much!  We appreciate you!
Brian and Christine